Charter FLight/Aircraft Lease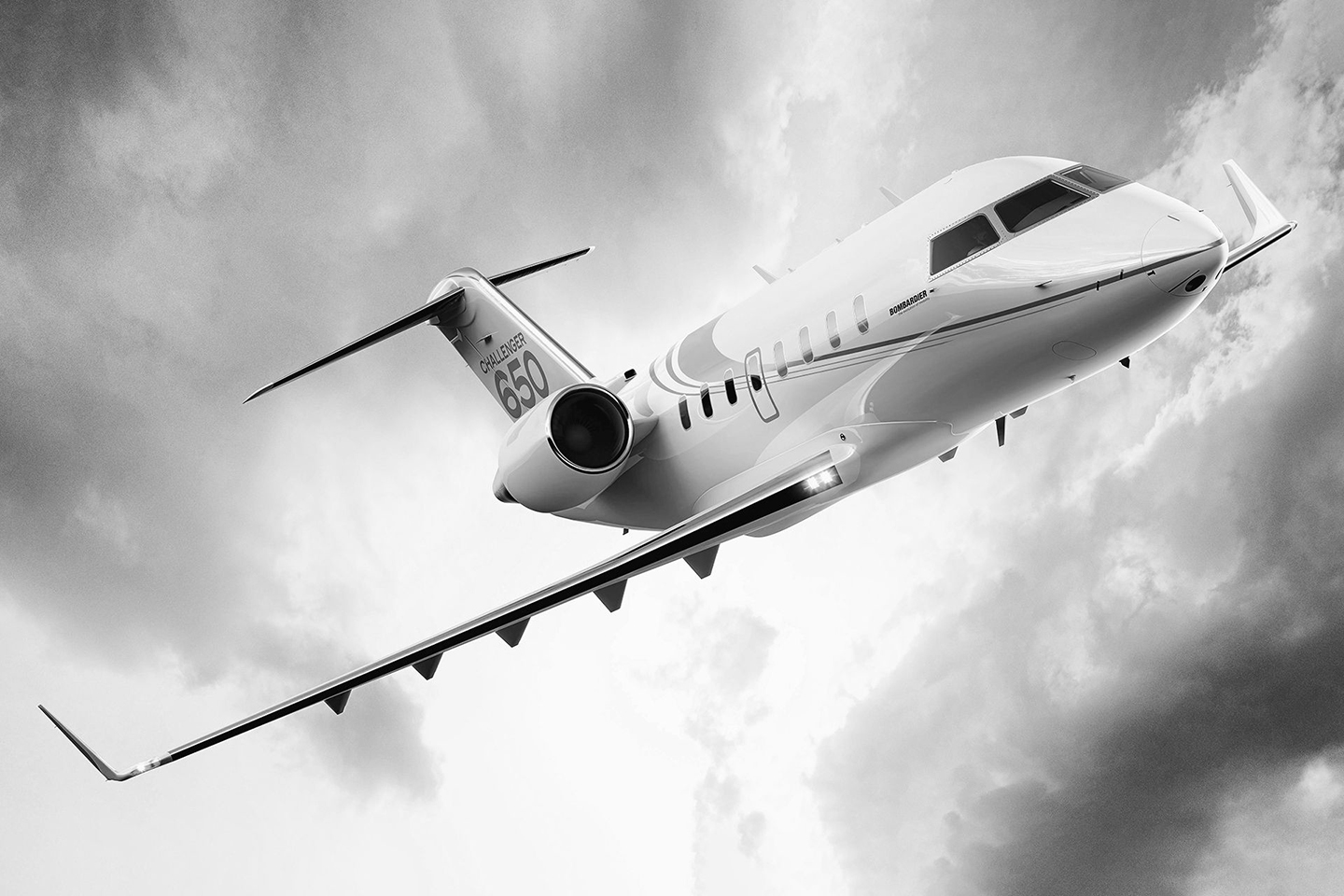 Turn to us for flexible and ad hoc aircraft solutions!
Our clients and aircraft owners often need a supplemental lift or backup aircraft. Simultaneous trips occur, the use of another type of plane or even of a helicopter is more appropriate for a particular mission or an unexpected maintenance event happens.
In such situations, TSH aviation understands that time is our most valuable asset, and we strive to go above and beyond to ensure a safe and successful trip for our clients. With our commitment to efficiency, business development, and profit, we deliver more than just basic backup aircraft options and aircraft charter services. By leveraging private flying with us, our clients can experience enhanced productivity, streamlined operations, and increased profitability.
When elaborated right, an ACMI or dry lease of a corporate aircraft is a very flexible solution and an ideal temporarily option to respond to an increase in business, to replace an AOG during heavy maintenance, to test a new charter market or simply wait for the delivery of a new aircraft.
Operating leases are a practical alternative to purchasing outright. The risks associated with aircraft residual values in today's market is not negligible. An operating lease is the solution to decrease and even eliminate those risks while benefitting of most of the advantages of full aircraft ownership.
During a lease, the owner of the aircraft or lessor, retains the title to the aircraft but transfers the possession to the lessee. The possession; not necessarily the operational control.
TSH aviation has an extensive experience in arranging aircraft leases in both corporate airplanes and helicopters.
TSH aviation LLC is not an aircraft operator or a direct air carrier and is not in operational control of aircraft. Flights will be operated by a licensed direct air carrier or direct foreign air carrier, as applicable, which meet FAA or foreign equivalent safety requirements and which will maintain full operational control of the aircraft at all time. Our aircraft charter services are provided in accordance with 14 CFR Part 295 requirements.