Aircraft Sourcing/Acquisition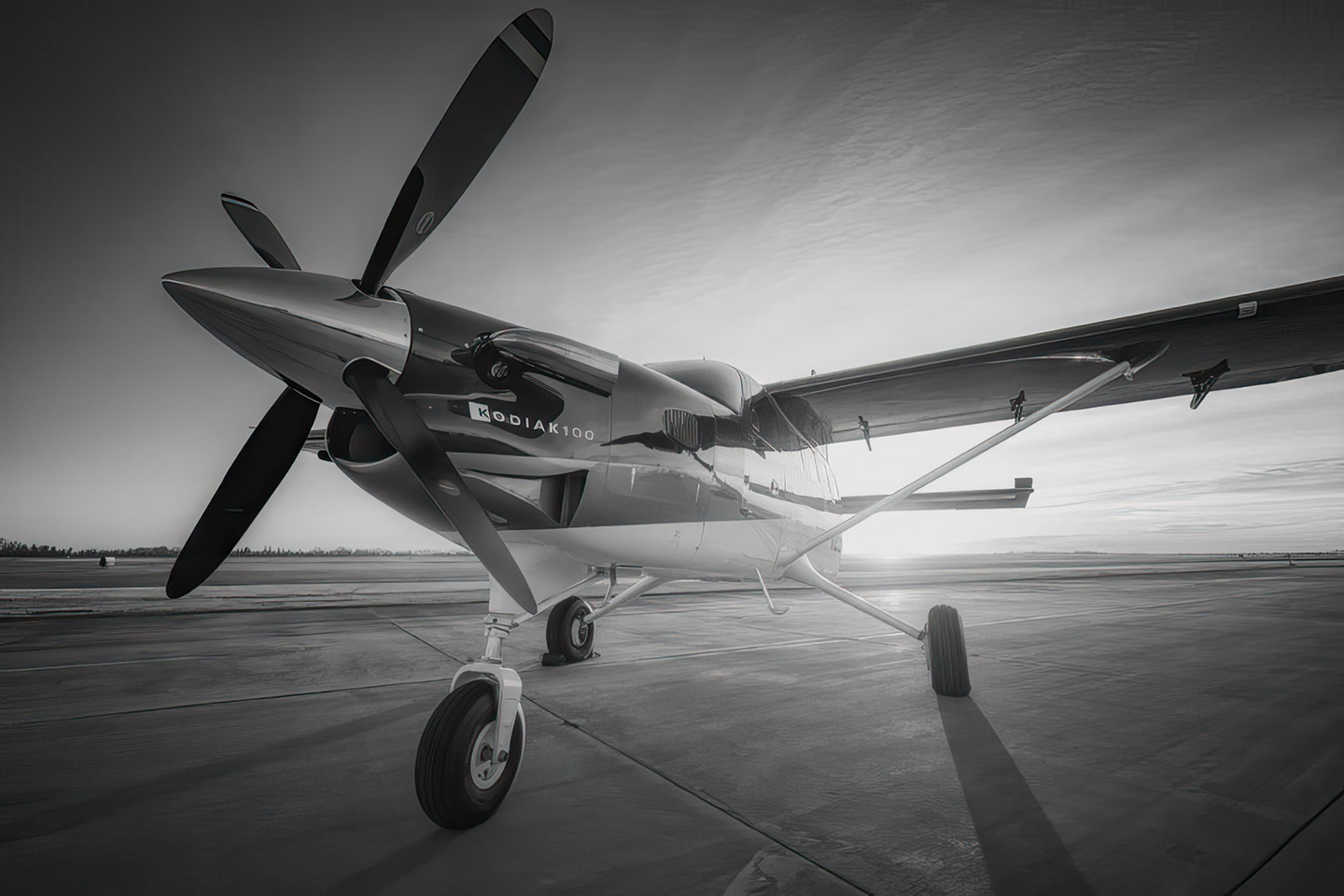 We offer comprehensive airplane and helicopter acquisition and management services for both aircraft buyers and owners—from aircraft sourcing to a smooth closing.
Purchasing an aircraft is a complex process that requires a clear strategy, years of experience, and the right ally. For more than three decades, we have assisted our clients in acquiring the best airplane or helicopter for their specific types of missions and within their predetermined budgets.
TSH aviation is the ally you've been looking for!
We will assist you through the entire process of aircraft acquisition by representing your best interest. We will work closely with you and your legal and financial advisors to clearly define your acquisition project, then to locate, select, and evaluate candidate aircraft, and finally, negotiate on your behalf to arrive at the best possible deal. Once these steps are complete, we will draft the aircraft purchase agreement, arrange and supervise the pre-purchase inspection, facilitate the aircraft delivery acceptance, and assure a smooth closing.
There will be no surprise costs and fees—all costs related to purchasing an aircraft are identified up-front. Our compensation is governed by a flat-fee, determined in advance. In no way it is tied to the final purchase price.
Aircraft Operations and Maintenance Supervision
Our team will assist aircraft owners in selecting an aircraft operator and negotiate the terms and conditions of the management agreement.
Then, we will supervise the day-to-day operation of your aircraft, its maintenance, and all the financial aspects to assure impartial analyses and decisions to achieve a streamlined, cost efficient, and hassle-free aircraft ownership experience.
TSH aviation is proud to be member or allied of the following organizations: National Business Aviation Association (NBAA), Helicopter Association International (HAI), Aircraft Owner And Pilot Association (AOPA) and JSSI Alliance Program.