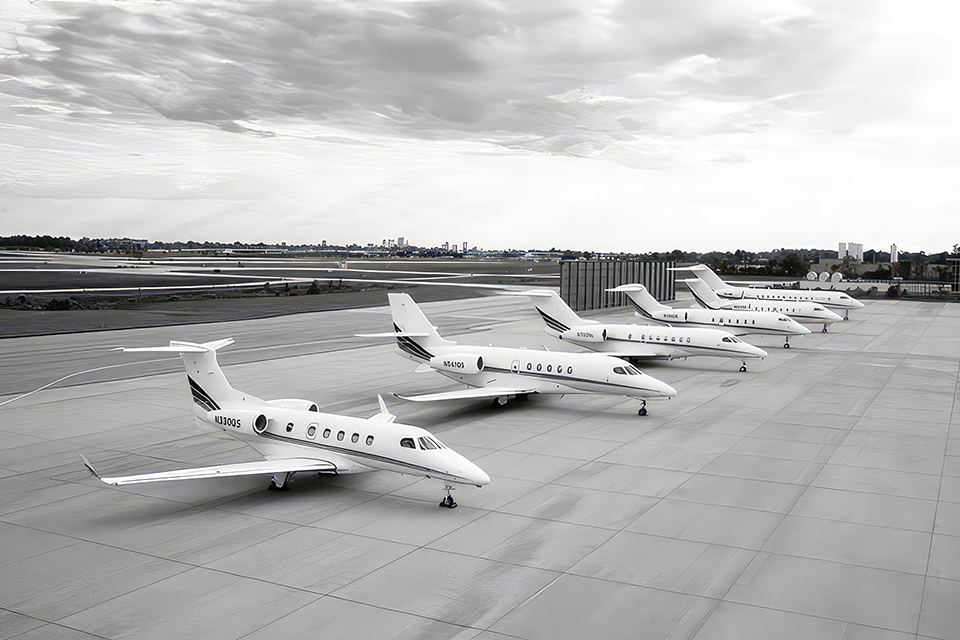 Expertise • Integrity • Performance
TSH aviation is a boutique business aviation consultancy firm headquartered in Upstate South Carolina's Greenville-Spartanburg area. Our core sectors of expertise are professional services and aircraft buyer guidance in aircraft acquisitions, supervision in aircraft operations, and maintenance and management of general aviation-related projects. We also assist our clients in upgrading and remarketing their current business jets and helicopters, and smoothly facilitating efficient turnover of their fleets.
With 43 years of experience in business and general aviation, our clientele consists largely of satisfied repeat customers, along with their their friends and business associates. We are highly committed to all of our clients, and we welcome the opportunity to work with you.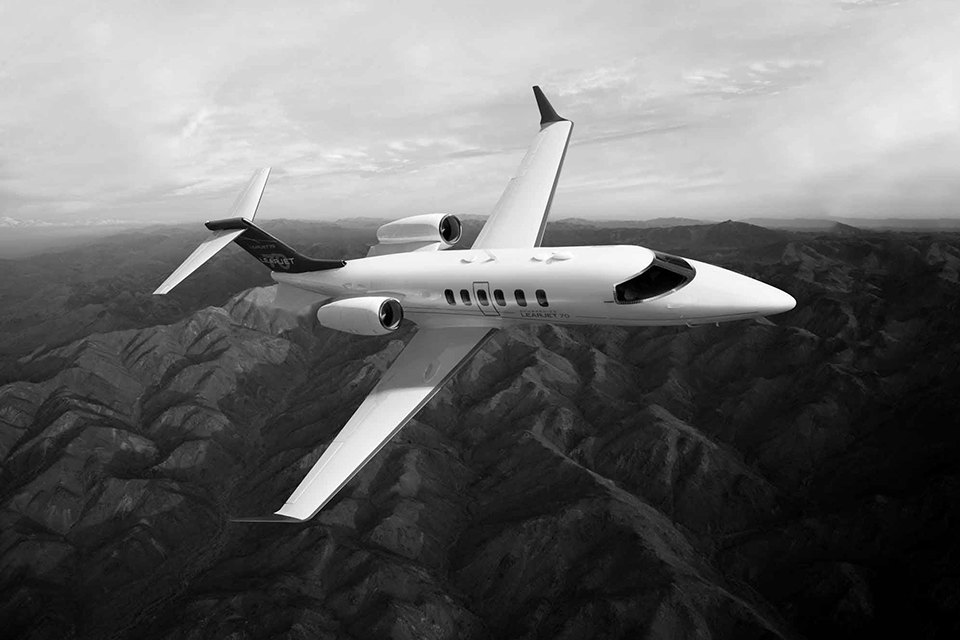 Who We Are
If you're looking for extensive expertise in business and general aviation to elaborate the perfect aircraft solution for you or to assist in a specific project, TSH aviation could be the ally you've been looking for. We are a passionate team of business aviation experts helping clients navigate the complexity of on-demand travel. Our role is to listen, advise, monitor, and provide the best investment guidance for your business aviation goals.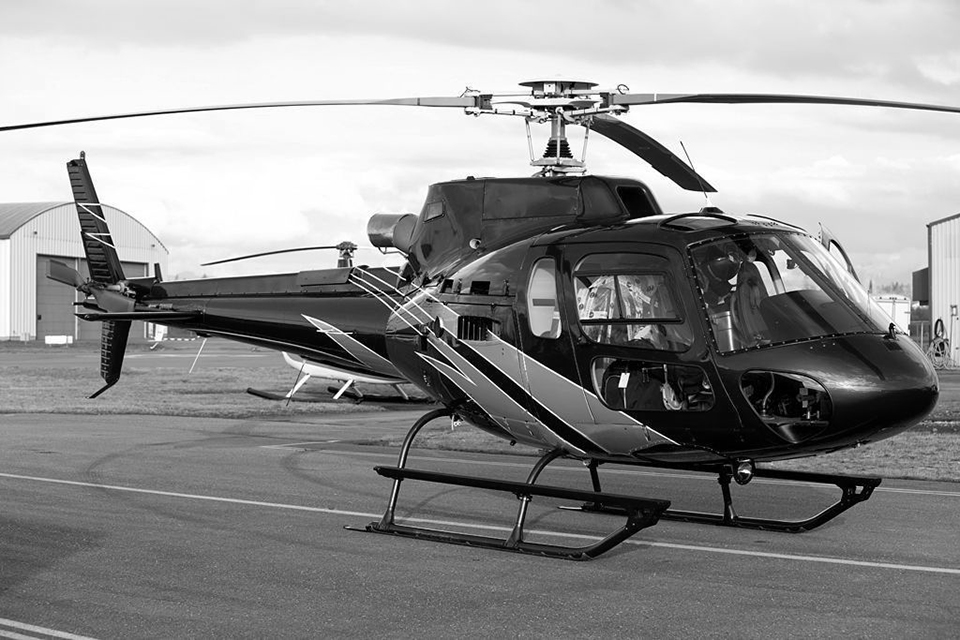 What We Do
Our services include providing tailored business aviation consulting on an hourly or flat-fee basis, helping clients through the process of aircraft acquisition by representing their best interests, and assisting in the remarketing of existing aircraft. From basic planning to comprehensive financial and technical evaluations, we are committed to helping guide your investment in ways that best serve your mission.
The TSH Team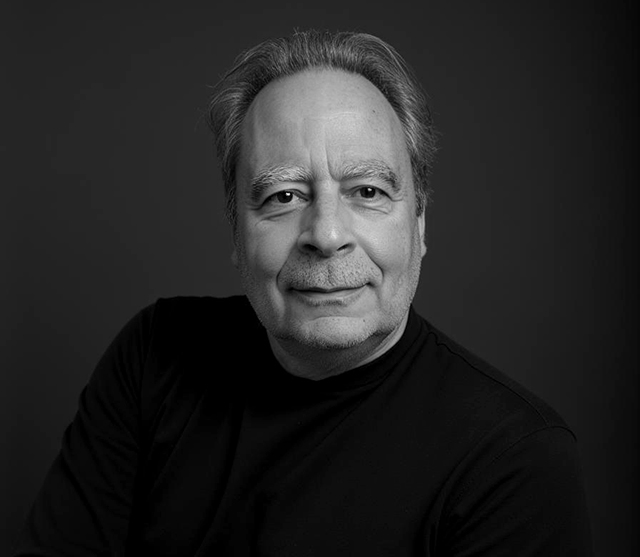 Thierry Huguenin
Managing Partner
Thierry has 43 years of experience in general aviation. After learning to fly at Aéroclub de Genève, Thierry qualified for his FAA IFR commercial pilot license in Texas, then obtained his commercial license in Switzerland. He gained additional experience while serving Piper Aircraft dealerships in both Europe and the United States. Thierry has been an independent business aviation consultant since the early 1990s and a proud member of AOPA (Aircraft Owners and Pilots Association) since 1995, Thierry is dedicated to serving his clients with a commitment to excellence and an honest, can-do work ethic.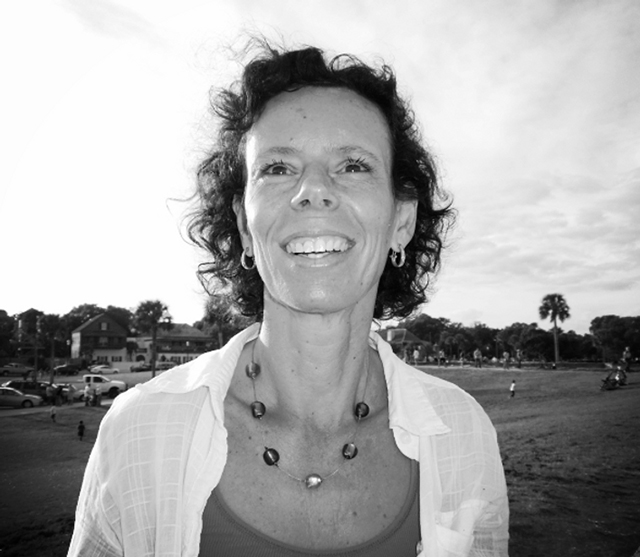 Beatrice Huguenin
Managing Partner
Beatrice graduated from HEC Lausanne, School of Business in 1988. She has been an aviation industry administrator with TSH aviation since the company's inception. Her roles in the company have expanded into day-to-day operations such as arranging private charter flights, supporting clients with their aircraft spare parts purchase orders, and providing financial management. Beatrice's expertise in aircraft charter is second to none and she excels in customer service. She is also a licensed Realtor in South Carolina and North Carolina specializing in equestrian and distinctive properties.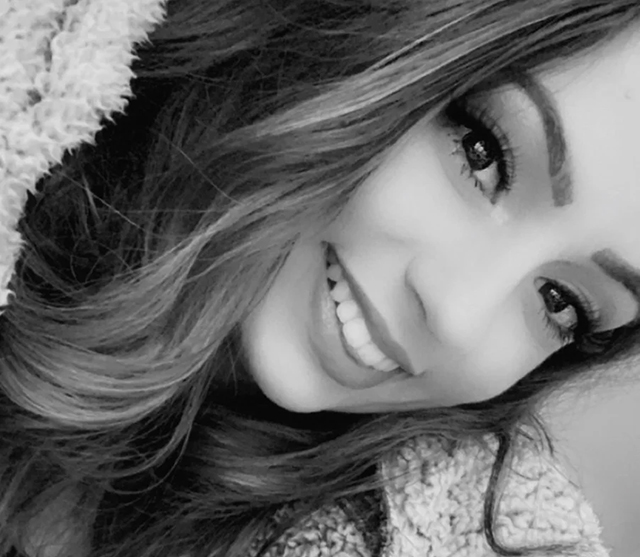 Stefany Huguenin
Sales Support
Stefany is the millennial member of TSH aviation! Although relatively new to aviation, Stefany grew up listening to Mom and Dad's conversations about airplanes, helicopters, private jet transactions, and charter flights—and picking up valuable industry knowledge in the process. A Maryland native, Stefany is passionate about horses and animals in general. She joined TSH aviation in 2017 on a part-time basis to help support aircraft sales and acquisitions and keep a close eye on the aircraft marketplace. Since that time her role has changed; Stefany has dedicated herself to promoting our services to the community.
Why Choose Us?
Unparalleled Expertise
We enjoy a 43-year track record of successful business relationships and transactions, we stay abreast of current industry developments, and we take pride in using that knowledge to help our clients achieve their goals.
True Dedication
We recognize that we are privileged to work with a prestigious clientele, and their best interests are always at the forefront of our operations. Quite simply, we will never fail to go the extra mile to produce the best outcome for you.
Unbiased Perspective
We have no vested interest in a specific aircraft manufacturer, make, or model. Therefore, we are free to make recommendations without fear of jeopardizing a vendor relationship; we will always remain impartial and unbiased.
Honest, Positive Work Ethic
We believe honesty and a strong work ethic are paramount within our team, among our clientele, and to our industry at large. Clients rely on us knowing we don't just talk the talk; we bring those values to work each and every day.