Aircraft Seller Representation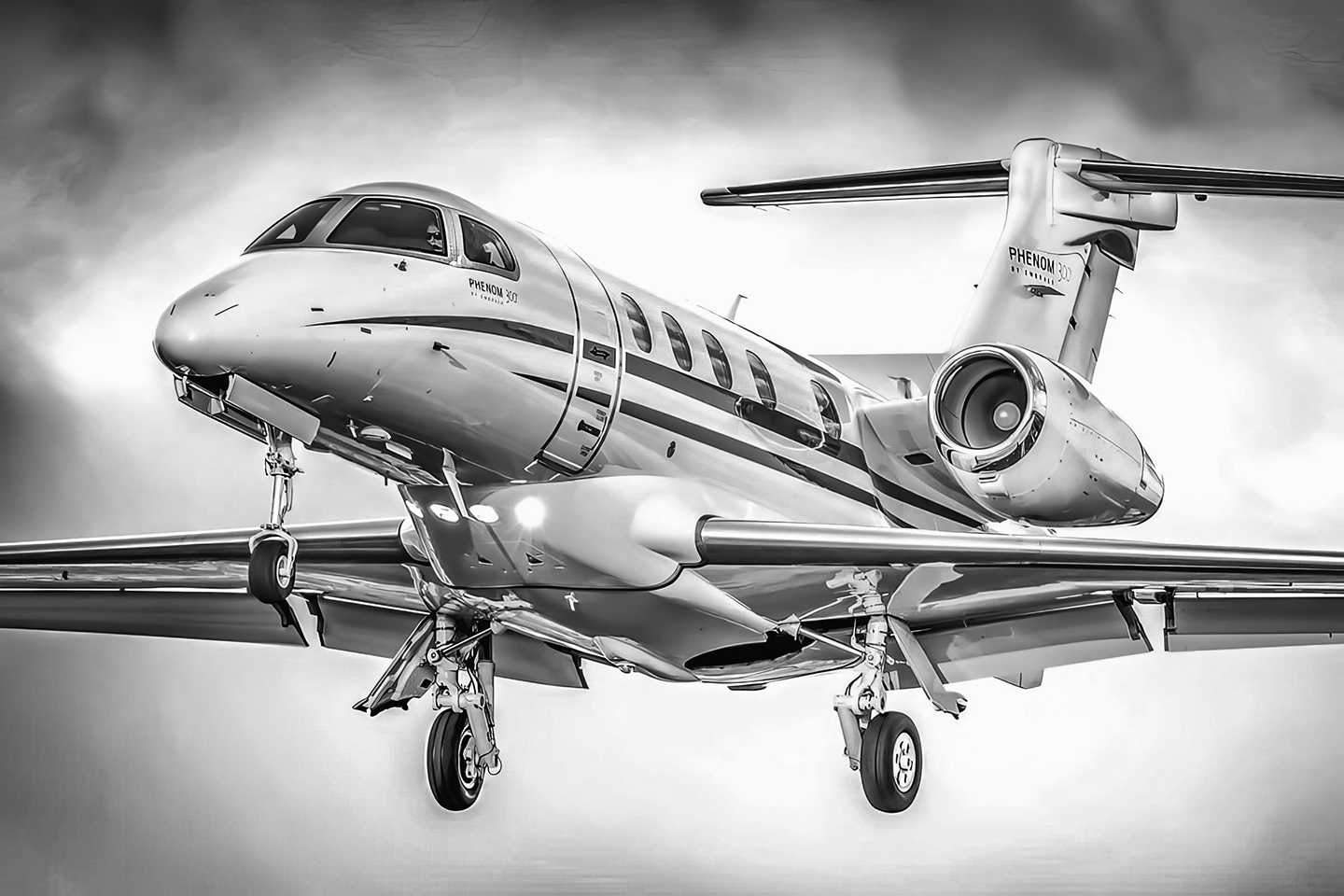 Do you own a corporate jet, helicopter, twin or single engine turboprop or piston aircraft that you are considering selling or replacing?
Put the leverage of our knowledge & expertise behind your aircraft sale!
In a nutshell, knowing the true value of your aircraft in today's ever-evolving aircraft market is crucial. Having access to prospective end-users, repeat clientele, and reliable partners in the aviation field are essential factors to make the sale of your listing successful.
We focus on re-marketing your aircraft the right way. Once your buyer is identified, we negotiate in your best interest and on your behalf, preparing the closing process carefully. This process, which includes all required documentation and contracts, allows you to remain focused on your business.
TSH aviation is proud to be member or allied of the following organizations: National Business Aviation Association (NBAA), Helicopter Association International (HAI), Aircraft Owner And Pilot Association (AOPA) and JSSI Alliance Program.