Business Aviation Consulting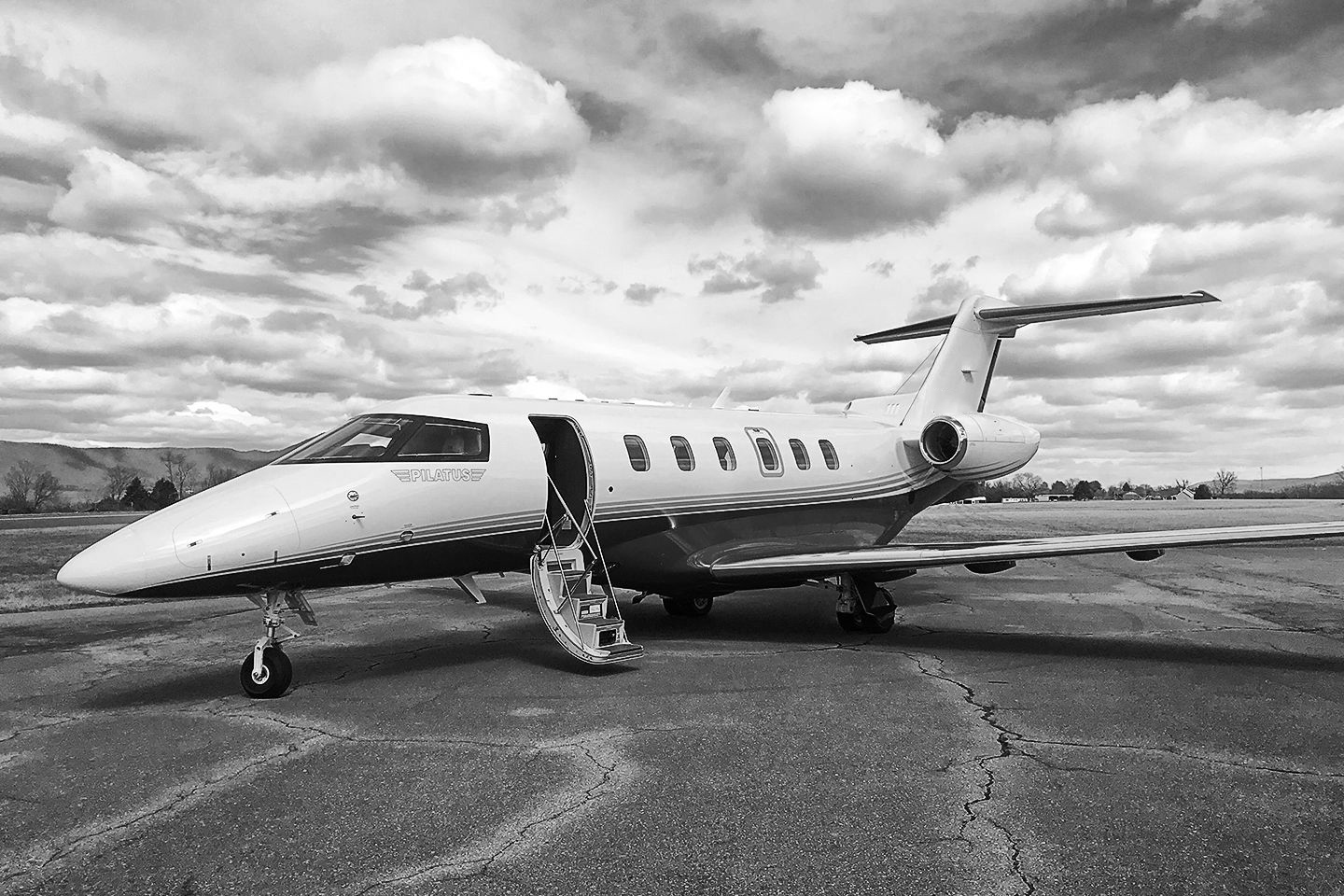 You are looking for extensive expertise in business and general aviation to elaborate the perfect aircraft solution or to assist you in a specific project.
TSH aviation is the ally you've been looking for!
We are here to make sure things are happening and falling into place smoothly and on time and that the quality of work and services reaches and goes beyond our client's expectations.
We deliver customized solutions to assist buyers or sellers in completing successful existing aicraft transactions.
We propose tailored business aviation consulting services on an hourly or flat fee basis to suit our client's needs.
TSH aviation is proud to be member or allied of the following organizations: National Business Aviation Association (NBAA), Helicopter Association International (HAI), Aircraft Owner And Pilot Association (AOPA) and JSSI Alliance Program.