About TSH aviation Expertise • Integrity • Performance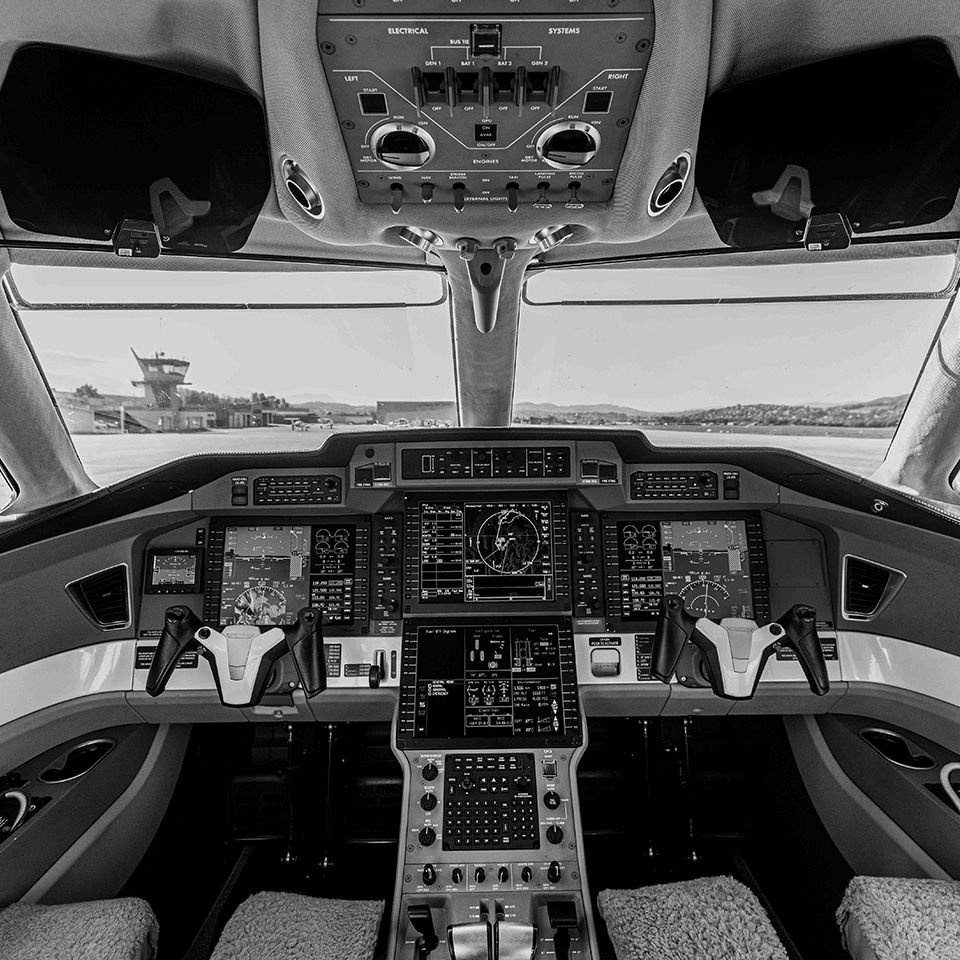 Looking for an effective, pragmatic approach to elaborating your aircraft solution? TSH aviation is a boutique business aviation consultancy firm headquartered in the Greenville-Spartanburg area of Upstate South Carolina. Our core sectors of expertise are professional services and expert guidance in aircraft acquisition, operational supervision, and maintenance and management for general aviation-related projects.
We also assist our clients in selling and upgrading their current business jets or helicopters to assure a regular, cost-effective turnover of their fleets.
With over three decades of experience in business and general aviation, our typical clientele are repeat customers, their friends, and business partners and associates.
We are committed to all of our valued clients and we welcome the opportunity to work with you.
Learn More
Latest News Stay Up-to-Date with TSH